You might have considered doing the tree trimming yourself. Then, however, you understand how much time and work it takes to remove one tree. It's tough working with trees and shrubs. Yet, a skilled tree service is what you need! Our team at United Tree Care is available to assist you in times like this. We offer professional tree services in Northern Virginia communities like Arlington, Virginia.
Looking for a tree removal service in Arlington, VA? Look no more. Contact United Tree Care Today!
Arlington Tree Service Experts
For tree removal services offered in Arlington, VA, our staff of tree experts will assist you from the planning stage through completion. Your VA tree care service providers will assist you choose between several types of services for your residence. We can assist with any size job in Arlington, VA, by providing both removal and tree trimming services.
We have the skills and knowledge to ensure that your commercial or residential tree service is done correctly. We pride ourselves on providing high-quality professional tree services from the time you call us until we clean up. Don't hesitate to contact us today for a free quote if you need more information about any of our tree removal services. You may rely on us to remove one or many trees in Arlington, VA.
Tree Removal vs. Pruning
When you decide to get rid of specific portions of your trees and bushes, that's called tree pruning. Buds, roots, and branches are common components of our skilled tree trimming service.
Crown reduction pruning is a great way to keep your trees healthy and safe. It involves removing the top portion of a tree's crown to reduce its size and overall density. This helps to ensure that the tree doesn't take up too much space in your yard, while also reducing the risk of dead branches becoming harmful or dangerous. We highly recommend having this tree service done on a yearly basis, so that your trees remain healthy and safe for years to come.
When is the Best Time to Hire a Tree Trimmer?
Our team of certified arborists and tree experts has over three decades of experience. We are a Virginia-based privately owned and operated tree services corporation, and we understand the pride you take in your home. In the state of Virginia, our professional team is licensed and insured. We'll take care of your Arlington tree needs, you may trust us.

We provide free estimates and transparent pricing. While you need tree services in Arlington, VA and the surrounding communities, we don't want you to be surprised. For a free estimate on our tree service or other services, contact a certified arborist today.
How to Recognize a Dead Tree
Is it possible that your tree is dead? Contact our experienced, VA-based business right away. Let us know if you experience any of the following symptoms while doing tree service in Arlington, Virginia. The majority of trees do not perish overnight. If they begin to develop over time gradually, keep an eye out for them.
The Dangers of Not Cutting Down a Dead Tree
If you decide you do not need your tree pruned rather than completely removed, our team of tree removal experts will assist you. Depending on the health of the tree, you may simply need some trimming.
Falling Tree Branches
If a tree is dead, it may pose a danger if it isn't handled correctly. Nutrient absorption is stopped by dead trees. As a result, they are more delicate and prone to shattering. At worst, falling tree branches may detract from the aesthetic of your property. They may be harmful to you and your family, or they may be harmless. A limb might come into your house or automobile if it drops off. Strong winds associated with a storm pose an even higher risk.
Electricity and utility lines have been damaged.
The possibility of damaged power lines is also increased due to the higher risk of breaking. This may cause a utility to go out of service. In addition, we provide emergency tree services in Arlington, Virginia for hazardous tree trimming jobs. Give us a call if you have had a tree fall onto your home or car and you need urgent tree removal. 24 hours a day, we are ready to assist you with your emergency tree services.
Senior Discount & Military Discount
Senior citizens and active and retired military personnel can get a 10% off discount on all of our tree services. It's just one of our many ways of saying thank you for your service.
A Northern Virginia Tree Services Company
For any Tree Service questions, call to speak to one of our tree service professionals and tree experts, arborists, landscaping, and snow & tree removal professionals today. We service the entire DC metro and Northern Virginia area, including cities in and surrounding Manassas, Fairfax, Alexandria, Arlington, Falls Church, Annandale, Centreville, Chantilly, Springfield, Woodbridge, Burke, Lorton, McLean, Reston, Sterling, and Herndon, VA. We're Northern Virginia's #1 professional tree care company.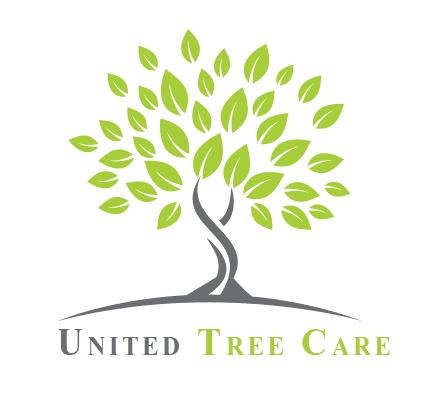 Give Us A Call At
(571) 762-9351