Tree Trimming Service
In Northern Virginia
Are your tree branches too long? Look no further! Contact our tree trimming service crew at United Tree Care in Manassas, VA. Our tree experts are all professionally trained.

We'll get the job done right the first time. When it comes to trees, you can rely on our tree company to deliver quality professional services at affordable prices. Be sure to ask about the tree removal service and variety of other tree trimming services.
What is Tree Pruning?
Pruning trees is when you selectively remove specific parts of a tree or shrub. This tree care service usually involves tree limbs, buds, or roots. When a tree has grown too large and is taking up too much space, crown reduction pruning services are most often needed.

We will help you shape your trees back into the beautiful shape they once had with this tree service. Our tree service company provides shaping services when needed.
Top Quality Tree Services
Some of our tree services offered emergency tree removal, tree pruning, stump grinding & removal, or landscaping services. You can count on our us whenever you need servicing your house or property in Manassas, VA, and throughout the Northern Virginia area.

We service nearby areas such as Alexandria, Arlington, Fairfax, Chantilly, Centreville, Gainesville, Burke, Springfield, and Woodbridge, VA, and provide great customer service at a fair price. We're Northern Virginia's #1 tree care company. Get a free no-obligation estimate today!
When Do You Need Tree Pruning Services?
Our tree maintenance experts highly recommend pruning trees annually. You may need to more often, such as monthly, depending on the type of tree you have.

Pruning helps keep your trees healthy and beautiful. Cutting or removing tree limbs improves the shape and growth of your trees. Usually, trees are pruned for preventative care. For example, if you have overhanging tree branches, they could pose a safety hazard for your property and prohibit healthy growth for your tree.

You have to take corrective measures to remove dead branches, crowded or rubbing limbs. If you have a parasite problem or an insect issue, pruning can fix this issue by removing the branches.

We are also a tree removal company and offer tree removal services, including stump removal and tree stump grinding, in a clean and safe manner. Safety is a top priority for our hard-working crew for stump grinding, tree removal, and all of the services we provide.

Our tree care experts provide quality tree services in Manassas, VA, and the surrounding area and can help you take care of all your tree service needs. Hiring us for tree services is guaranteeing the best customer service you can receive.
Experienced Professional Tree Services In Northern VA
Our Manassas VA area tree company has over 30 years of combined service and experience as tree care professionals. We have top-notch equipment that is properly maintained and well-serviced, making us stand out in the tree care industry.
Our locally owned and operated business puts safety first, so you don't have to worry about your house or property. We are licensed and insured in the state of Virginia. Customer satisfaction is our top priority and we work hard to provide the best service and fair prices.
We offer fair pricing and estimates because we understand that every job will be different. Contact us today for a quote for your tree service from our highly qualified team.
Senior Discount & Military Discount
Senior citizens and active and retired military personnel can get a 10% off discount on all of our tree services. It's just one of our many ways of saying thank you for your service.
A Northern Virginia Tree Services Company
For any Tree Service questions, call to speak to one of our tree service professionals and tree experts, arborists, landscaping, and snow & tree removal professionals today. We service the entire DC metro and Northern Virginia area, including cities in and surrounding Manassas, Fairfax, Alexandria, Arlington, Falls Church, Annandale, Centreville, Chantilly, Springfield, Woodbridge, Burke, Lorton, McLean, Reston, Sterling, and Herndon, VA. We're Northern Virginia's #1 professional tree care company.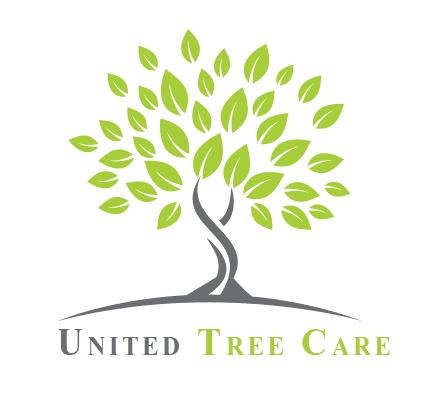 Give Us A Call At
(571) 762-9351