Top-Rated Tree Service – Fairfax, VA
For years, United Tree Care has provided tree services in Fairfax, VA, and the surrounding areas. We know how to take care of your trees and shrubs and ensure they are safe from harm.

We are experts in removing trees safely without damaging your property or landscaping. Our professional tree crew has over three decades of experience removing trees from yards across Fairfax and surrounding areas. After 30 years in business, you can trust our experts for top-quality tree service.

Whether you need simple tree trimming, tree removal, emergency services for trees, or full-service tree care, United Tree Care is here to help residential and commercial clients in Fairfax and the surrounding areas. Call us today for a free estimate so you don't have any surprises down the road.

Services
Services We Offer
Emergency Tree Service
Accidents happen and you need 24 hour emergency tree services. We're available 24/7 to keep your home safe. Whether it's dead trees, storm damage, a fallen tree in your front yard, or a branch that hit your car in your driveway, we're here with 24 hour emergency tree removal services and a quick response time.
Tree Trimming Services
If you have large trees that need tree topping, trimming, pruning, or shaping, We are here for you. Our certified arborists ensure that your trees will remain healthy and beautiful by trimming dead branches and limbs. We work with you to determine if tree pruning or tree removal is best for your front or backyard.
Tree Stump Removal
We offer stump grinding and removal services. Removing stumps requires expert tree maintenance to make sure the tree is completely uprooted. We can help you remove unsightly tree stumps and prevent fungi from growing and damaging your landscape. Our tree care professionals do all the work from start to finish.
Lawn Mowing Services
Do you need lawn mowing or lawn edging services? We can set up a weekly or biweekly schedule for routine lawn care. We can also assist you with landscaping projects in the Fairfax, VA area. We can help clean up large tree branches and debris in your yard, as well as with fertilization.
Receive the Best Professional Tree Care in Northern VA
At United Tree Care, we have over 30 years of experience servicing Northern VA homes. We are a locally owned and operated quality tree service company and take pride in providing tree care services for Virginia homeowners, including in Fairfax County.

Our team is licensed and insured in VA and only uses the best, well-maintained equipment. Our employees make sure that you're receiving the highest quality tree care possible in Fairfax. Customer satisfaction is important to us so we strive to always do a great job.

Transparent, upfront pricing is also important to us. We strive to be fair in our Fairfax tree service to make sure you're getting the most for your money. We offer free estimates with no obligation.
A Northern Virginia Tree Services Company
For any Tree Service questions, call to speak to one of our tree service professionals and tree experts, arborists, landscaping, and snow & tree removal professionals today. We service the entire DC metro and Northern Virginia area, including cities in and surrounding Manassas, Fairfax, Alexandria, Arlington, Falls Church, Annandale, Centreville, Chantilly, Springfield, Woodbridge, Burke, Lorton, McLean, Reston, Sterling, and Herndon, VA. We're Northern Virginia's #1 professional tree care company.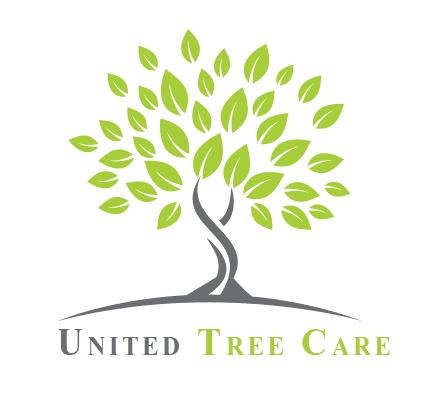 Give Us A Call At
(571) 762-9351