Top-Rated Tree Trimming & Tree Removal Near DC

At our tree care company, we strive to make sure that our clients receive the best services at reasonable prices. Our team is dedicated to providing tree removal near DC and Northern Virginia. We cater to several cities, including Manassas, Fairfax, Alexandria, Arlington, and Woodbridge. Whether it's removing a hazardous tree or clearing up space for a construction project, we are here to help. Contact us today to schedule your tree removal service and experience the difference in quality and affordability.
Services
Services We Offer
DC Tree Care
DC Stump Grinding
DC Tree Removal
DC Lawn Care
DC Snow Removal
Emergency Tree Removal
Why Choose United Tree Care?
We work hard to deliver the finest professional tree removal near DC, and we achieve excellence by providing over 30 years of experience to our highly skilled tree care experts. Our experts are all local to Northern Virginia, and they're familiar with the toughest weather conditions.
A Northern Virginia Tree Services Company
For any Tree Service questions, call to speak to one of our tree service professionals and tree experts, arborists, landscaping, and snow & tree removal professionals today. We service the entire DC metro and Northern Virginia area, including cities in and surrounding Manassas, Fairfax, Alexandria, Arlington, Falls Church, Annandale, Centreville, Chantilly, Springfield, Woodbridge, Burke, Lorton, McLean, Reston, Sterling, and Herndon, VA. We're Northern Virginia's #1 professional tree care company.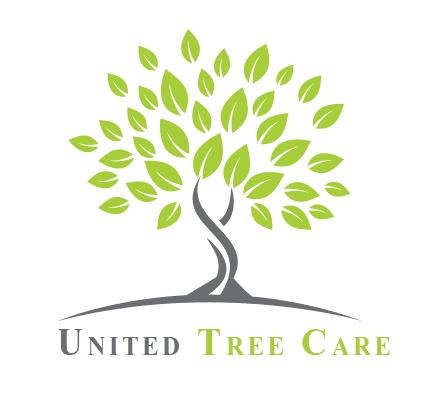 Give Us A Call At
(571) 762-9351