Tree Service & Tree Removal
In Northern Virginia
United Tree Care offers a range of professional tree services to help maintain the health and beauty of your property's trees. Whether you need emergency tree services, tree removal, pruning, or stump grinding, our team of experts is equipped to handle any job safely and efficiently.
Our tree experts have received specialized training to ensure that they can remove trees safely and correctly. So don't hesitate – if you're in Manassas, Northern Virginia or the surrounding areas and need tree services, call United Tree Care today!
Dependable Tree Service
We strive to provide exceptional customer service and dead tree removal services through a combination of quality and safety. Until our customer is happy, we continue to work. Don't wait until it's too late to contact us for a free estimate if you're looking for quick tree related emergency tree service. Our pricing is straightforward and open to view, as you will see.
Senior Discount & Military Discount
Senior citizens and active and retired military personnel can get a 10% off discount on all of our tree services. It's just one of our many ways of saying thank you for your service.
24 Hour Emergency Tree Service
You can turn to our tree experts for tree service needs. Call us if you have damaged or fallen tree We offer our services 24 hours a day, seven days a week in and around Northern VA. This way, you can always have peace of mind and go back to the most important things in your life.
Why Choose United Tree Care?
We are not like other tree care companies, and our tree company provides top-quality emergency tree services in a safe manner. With your safety in mind, we will be there when you need us.
We provide residential and commercial emergency tree removal services throughout Northern Virginia. We offer professional tree service in Alexandria, Arlington, Fairfax, Sterling, Burke, Reston, Springfield, Gainesville, and Woodbridge, VA.
24-Hour Emergency Tree Service
We get it: nature happens. Sometimes, things are out of our control and need urgent attention, e.g., fallen trees. Our team of pros is here to help you 24/7. We understand you don't want to wait around to prevent further damage.

We prioritize your safety. If branches or limbs have fallen on your car or house, we can help safely remove them from your property. Trees can be affected by things like diseases and weather. We will help you get to the root of the issue.
Experienced Tree Experts
Our team of tree experts and landscaping professionals has extensive years of experience to ensure quality services. We use up-to-date, well-serviced & proper equipment which matches our high standards.

We are locally owned and operated, so we understand the local environment to help get the job done safely. We are licensed and insured in the state of Virginia. our tree experts remove trees from your home or power lines safely & make the ground ready to be cleaned up.
Affordable Prices
We provide professional services and landscaping at affordable prices. Each job is unique, so we will not charge you for a tree service you do not need. We aim to be transparent and fair in our estimate.
Free No-Obligation Estimates
We offer free estimates for those in need of maintenance, removal, or tree care services. Our team will head to your property to evaluate the most appropriate tree service for you.
A Northern Virginia Tree Services Company
For any Tree Service questions, call to speak to one of our tree service professionals and tree experts, arborists, landscaping, and snow & tree removal professionals today. We service the entire DC metro and Northern Virginia area, including cities in and surrounding Manassas, Fairfax, Alexandria, Arlington, Falls Church, Annandale, Centreville, Chantilly, Springfield, Woodbridge, Burke, Lorton, McLean, Reston, Sterling, and Herndon, VA. We're Northern Virginia's #1 professional tree care company.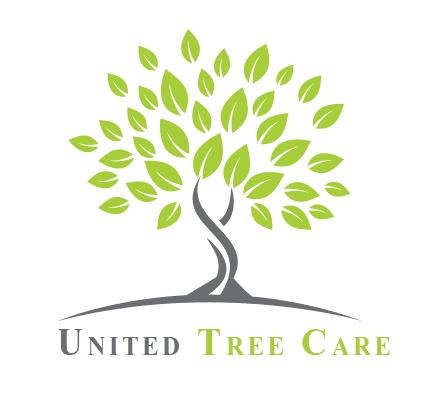 Give Us A Call At
(571) 762-9351