Commercial Tree Services In
Northern Virginia
Looking for a reliable and professional commercial tree service in Northern Virginia? Look no further than United Tree Care! Our team of experts is highly experienced and well-equipped to handle any tree-related task, from pruning and stump grinding to emergency services and tree removal. We prioritize safety and efficiency in our work, so you can trust us to help preserve and enhance the beauty and health of your property's trees. Contact us today to learn more about our services and schedule a consultation!
Commercial Tree Care
At our company, we take immense pride in our unparalleled customer service and our ability to safely and efficiently remove trees. If you are in need of immediate emergency tree services, please don't hesitate to contact us for a complimentary estimate. Our transparent pricing is readily available for your convenience. We are excited about the opportunity to fulfill your commercial tree care requirements.
Commercial Tree Trimming
Our commercial tree experts can assist you with commercial tree trimming. Whether you need routine maintenance or a one-time trimming, we are here to help. Please give us a call to discuss your specific needs and schedule a consultation. We look forward to working with you to ensure the health and safety of your trees.
24-Hour Commercial Tree Service
Our team of professionals is available to assist 24/7. We understand that fallen trees or branches can be a major liability for your business, which is why we prioritize your safety and the safety of your property. Our team is equipped to safely remove any fallen trees or branches that may obstruct your building or parking lot. We can also provide ongoing tree care services to ensure your landscaping is healthy and vibrant. Don't let tree-related issues be a headache for your business. Contact us today, and let us care for your tree care needs.
Commercial Tree Experts
As a locally owned and operated business, we understand the local environment in-depth and adhere to high standards using up-to-date, well-serviced, and appropriate equipment. We are licensed and insured in the state of Virginia and take pride in delivering quality services for your business. Our commercial tree services in Northern Virginia ensure the safe removal of trees from your property or power lines and prepare the ground for easy cleanup. Contact us today for all your commercial tree needs!
Competitive Prices
Our team offers top-notch tree care and landscaping services at reasonable rates, and we provide an honest and equitable assessment for every task. We do not bill for unnecessary tree services for businesses. If you have any specific requests or questions, please don't hesitate to ask. We are here to help.
Free No-Obligation Estimates
We'd be happy to provide you with a free estimate for any commercial tree services you may need. Our team will assess your property and recommend the most suitable tree care services for your business. Please let us know how we can assist you further.
A Northern Virginia Tree Services Company
For any Tree Service questions, call to speak to one of our tree service professionals and tree experts, arborists, landscaping, and snow & tree removal professionals today. We service the entire DC metro and Northern Virginia area, including cities in and surrounding Manassas, Fairfax, Alexandria, Arlington, Falls Church, Annandale, Centreville, Chantilly, Springfield, Woodbridge, Burke, Lorton, McLean, Reston, Sterling, and Herndon, VA. We're Northern Virginia's #1 professional tree care company.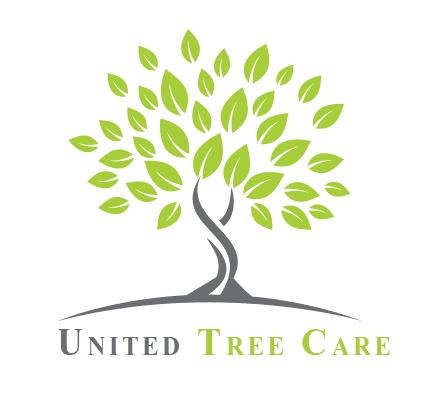 Give Us A Call At
(571) 762-9351